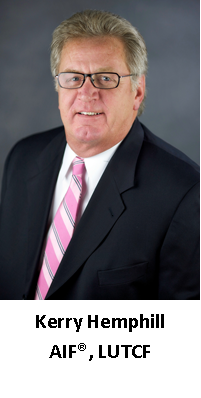 Creative Benefit Concepts, LLC (CBC) is a financial firm headquarted in Montgomery County with an emphasis in working with 401(k) plans throughout the Baltimore and Washington, DC metropolitan areas.
Established in 2001, our goal is to develop and implement strategies which promote business success and personal financial security for business owners and their employees. We focus on getting your 401(k) going to where it needs to be—making it a benefit your employees truly value, and a smooth running experience for your plan administrator. Our professional staff, lead by Kerry Hemphill, Owner & Financial Advisor,  are all highly-trained and experienced, allowing our front-line people to spend more time with clients, helping business owners and employees define their financial goals and developing a plan for meeting those goals.
We understand that operating a business these days can be quite the challenge. That is why our 401(k) management process begins with an in-depth evaluation of our clients' objectives, where we perform an intensive review to help identify your financial needs. By utilizing strategic partnerships with industry-leading financial firms and service providers, we are able to provide our clients with a full range of benefits for business owners, executives and their employees backed by professional service. This process and support forms the basis for all future financial strategies and recommendations which exemplifies our reputation of commitment to client excellence.
Click the button below to request a quote or more information on:

Annuity

Disability Income Insurance

General Information

Life Insurance

Long-Term Care Insurance

401(K) Information